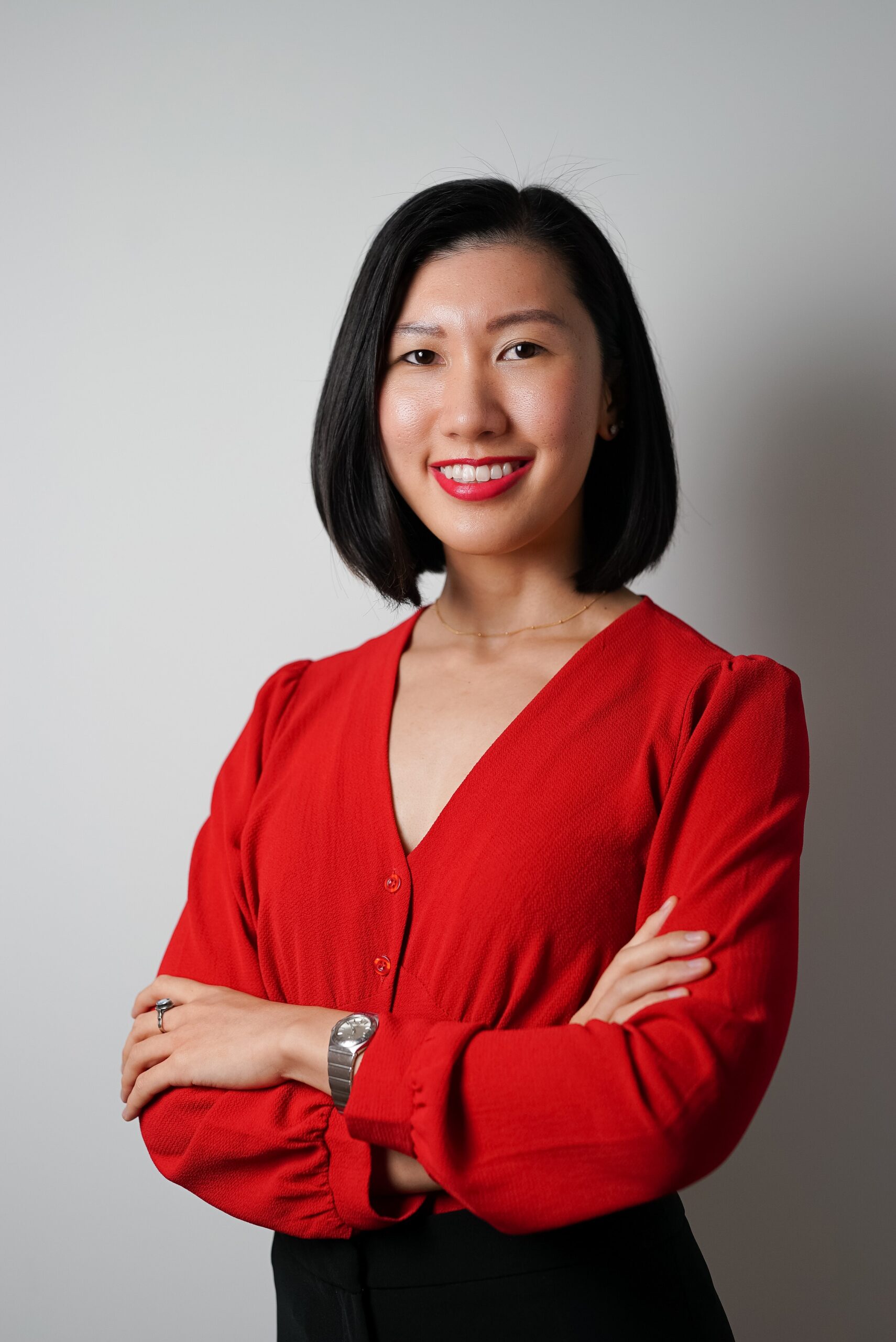 Yan Teh gets things done. She transforms ideas into results, helping organisations achieve their missions. Combining creativity with pragmatism, Yan has a track record of delivering impactful projects.
Yan thrives on solving problems. When she kept meeting people who wanted to contribute but didn't know where to begin, she developed Citymaker Labs, a workshop series that empowers individuals to change their cities — starting today. Yan has led Citymaker Labs for over 100 participants. Through expert facilitation, she mobilises untapped potential, enabling diverse talents to take action and succeed together.
Besides bringing projects from concept to finished product, Yan forges new connections between people and ideas. As curator-in-chief of an international knowledge exchange programme, she brought together social innovators from nine unique organisations to learn from each other. Yan moderated over a dozen sessions, synthesising insights gleaned from the delegates' varied experiences: running arts festivals in Kuala Lumpur, improving children's playgrounds in Hong Kong, and building homes with Malaysia's indigenous communities.
In addition, Yan demystifies complex issues by translating them into compelling stories. She wrote "Cities 101", a series that made sustainable urban development accessible for broad audiences. Her article, "Rethinking Mobility: Putting People First", sparked public interest in transport, achieving 15,000+ organic social media impressions. Yan's writing goes beyond educating readers: it also strengthens organisations' brand image and industry influence.
Yan produces comprehensive solutions by fusing perspectives from her wide-ranging professional experience. She has worked for Think City, the urban regeneration arm of sovereign wealth fund Khazanah Nasional; GoCar, a Malaysian car-sharing startup; LOPELAB, a Singaporean urban design studio; mobile service provider Digi Telecommunications (part of the Telenor Group); and global advertising agency TBWA. Yan graduated from Durham University (UK) with a BA (Hons) Combined Honours in Business and Music. At postgraduate level, she studied law.
© 2023 Yan Teh