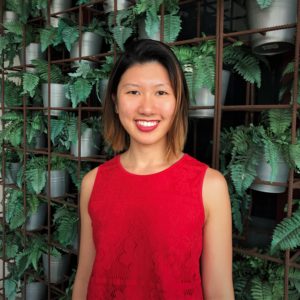 Yan Teh is a relentlessly curious twentysomething on a mission. Born and raised in Kuala Lumpur, this diehard idealist is currently pondering the question: What makes a great city?
After graduating from Durham University with a BA (Hons) in Business and Music, Yan joined the team that delivered Singapore's inaugural Urban Design Festival. She wrote a series, Cities 101, for car-sharing startup GoCar, and is now writing for Think City, Malaysia's foremost urban regeneration organisation.
Yan previously worked in strategy and client management at global advertising agency TBWA, and in marketing and branding at Digi Telecommunications. She loves learning, exploring, meeting new people, and writing.
You can read Yan's full story here, or contact her here. Her writing portfolio is available here.